PIANO TUNING
Treating your piano like the investment that it is. A properly tuned piano sounds better and can be better enjoyed by your friends and family for a lifetime. Pianos are a significant investment, they should be maintained by a qualified technician to help preserve it and avoid expensive repairs later down the road.
Pianos are made of materials like wood and felt, and changes in climatic conditions can affect their tone, pitch, and action response. Ideally, your piano will perform best at a temperature of 68 degrees and 42 percent relative humidity. Since such optimized climate is rare, your piano should be tuned at least twice each year, depending upon the frequency of use and conditions. Tuning is practiced art and should only performed by a skilled technician. Tony Smith is a Steinway certified piano technician, has performed over 10,000 tunings over the past 20 years. Get your piano tuned correctly with guaranteed satisfaction and request service from Tony.
There are two types of tuning for your piano, a fine tuning and a pitch raise. A fine tuning is the aligning of the musical pitch of the notes of the piano, by adjusting the amount of tension of the piano's strings, in order to optimize its performance. Fine tunings are the most common of tunings your piano will need. However, due to settling and the lack of regular tuning your piano may require a pitch raise. A pitch raise many times involves the tightening of each string in order to tune it to the international pitch standard, A-440. Which means that A above middle C vibrates at 440 cycles per second.
Prices Vary Depending on Technician Requested
Anthony Smith, Head Technician: starting at $250
Other Technicians: starting at $190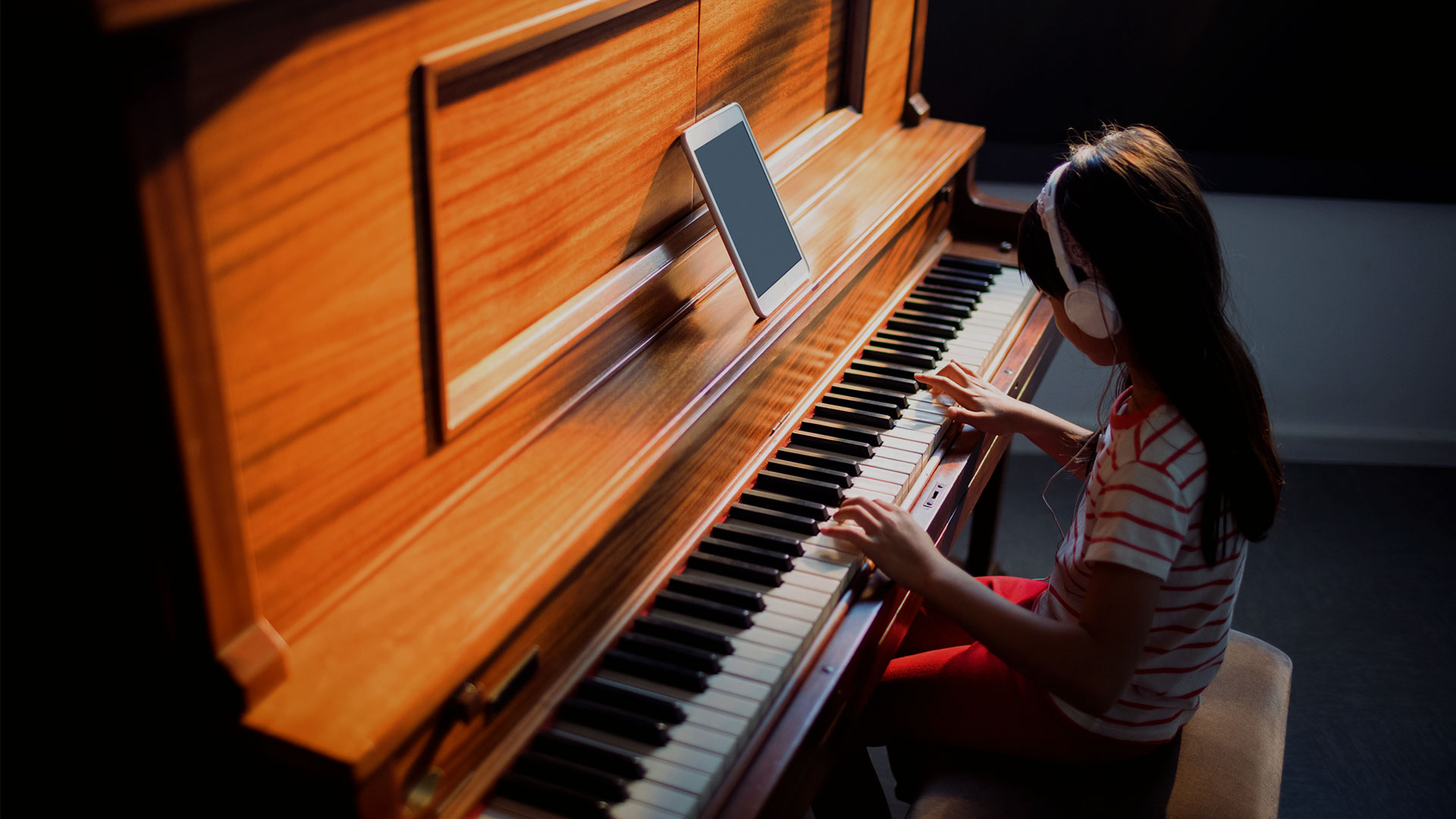 PIANO PLAYER SYSTEMS
Player system technology has changed a lot in recent years to keep up with advances in computer circuitry, media format, and connectivity. It takes an expert technician to be able to grasp both the mechanics of the acoustic piano and the complexities of the latest computer and I.T. technologies together. Innovative Pianoworks is able to offer you both to give you the proper care of your automatic player-equipped acoustic piano. We service all major brands of player systems and are the ONLY authorized service provider of Steinway Spirio systems.
We are an authorized dealer for QRS PNOmation systems. This means that you can get this technology installed on your piano directly from us. It also allows you to get comprehensive service on these systems that you cannot get otherwise.
PIANO RESTORATION
Innovative Pianoworks can completely rebuild your piano. With over a decade of experience in rebuilding pianos we will do an excellent job in restoring your piano. We can disassemble your entire piano repairing or replacing everything from the soundboard, bridges, pinblock, strings, action, keyboard, and even refinishing the case. Basically, the finished product can be restored to tolerances similar to new. Innovative Pianoworks can also do a partial restoration which would entail the reconstruction of limited interior pieces such as the action.
PIANO APPRAISALS
Wondering what your piano is worth? Need to sell but don't know where to start? Does your insurance company need a valuation to include on your policy?
Innovative Pianoworks has a precise system to analyze your piano and give you a value that it deserves. Our system is a unique method that involves grading your piano on many different aspects to arrive at a very accurate appraisal value. No guesswork. We specialize in Steinway piano appraisals but can appraise any piano you may have.
Appraisals starting at $200
PIANO REGULATION
Every piano needs a periodic regulation to optimize its performance. We can help determine whether your piano needs a regulation. Tuning is only the adjustment of the piano strings and pins in the block to adjust the pitch of each string. Even with regular tunings your piano will experience wear to the other over 9,000 mechanical parts. These parts need to have a tolerance adjustment in order to operate properly. The action trapwork and damper system will experience deterioration over time. The trapwork is the made up of levers, dowels and springs that connect the pedals to the action controlling sustain and dynamics. The piano's damper system stops the vibration of each string when you release the key and is controlled by the keys and pedals.
PIANO STORAGE
Moving, remodeling, or just want some extra room? Consider one of Innovation Pianoworks' piano storage plans. If you want your piano stored safely in a climate controlled facility, we can help. We can work one-on-one with you to put together a plan that works for your situation. We will verify your piano's condition before we store it. We will then pick it up at your location and move it our facilities where it will be wrapped in protective cloth and stored securely with our other customer's pianos. Yes, it's that easy!
Upright Pianos starting at $85/month
Grand Pianos starting at $125/month