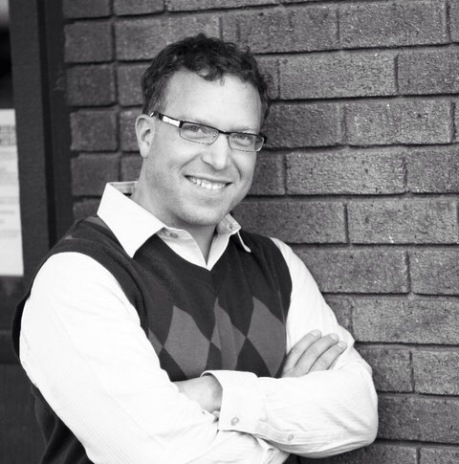 Anthony Smith
President
& Chief Technician
Andrea Smith
Chief Operations Officer
Jedin Bianchi
Marketing & Technology Integration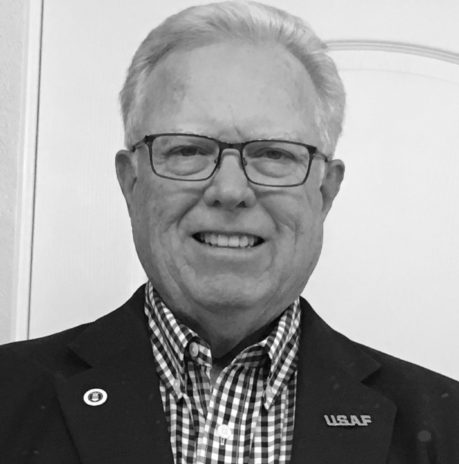 Steve Smith
Technology Integration
Tim Monte Calvo
Technician
Anthony Smith
Tony Smith is the founder and chief technician of Innovative Pianoworks. He has been tuning pianos since 1992 and has serviced almost every make of piano. He is regarded as an expert in his field and one of the best technicians in the valley. He was selected by The Yamaha Corporation of America in 2019 to partner with them as an independent consultant. He has attended the exclusive Steinway Technical Academy at the Steinway and Sons factory in Astoria, NY numerous times that included both extensive acoustic piano training as well as advanced training for Spirio and Spirio-R player systems. Other training includes, but is not limited to, The Little Red Schoolhouse at Yamaha Corp and QRS Music Technologies in Seneca, PA. He is a registered RPT status member of the Piano Technicians Guild, and has performed well over 10,000 tunings over the past 28 years. He has tuned for celebrities such as Harry Connick, Jr., Randy Newman, Lou Rawls, Neil Sedaka, Donna Summer, and many more. He is an accomplished pianist himself, having won national competitions among other achievements. However, Tony's greatest achievement is his family. This includes his wife, Andrea, and his two beautiful daughters. He enjoys playing piano, mountain biking, scuba diving, camping, and traveling with his family.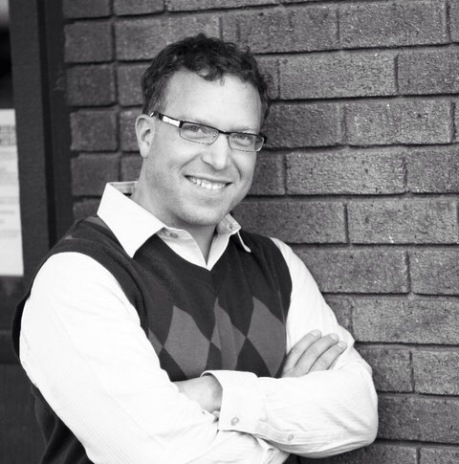 Andrea Smith
Andrea is our Chief Operations Officer and usually your first interaction with Innovative Pianoworks (IPW). She schedules and interacts with clients on a daily basis. She has a Master's degree in Education and puts her planning and organizing skills to great use every day with IPW. It has been a joy for her to be Mom to her daughters as well as work alongside Tony in the family business. She has learned so much about pianos since marrying Tony, and is ready and able to answer your questions and get you personally taken care of. She is a musician herself, growing up playing woodwind instruments. She enjoys traveling and other cultures and how these make us more well rounded people. She also loves cooking, hiking and spending time with her family and friends.
Jedin Bianchi
Jedin is our newest marketing team member. He handles all of our marketing and keeps us updated. Jedin's overall interest in pianos from both the technical and musical sides has made him a great fit for Innovative Pianoworks! Jedin enjoys hiking, gardening, spending time with his family, and almost anything Christmas.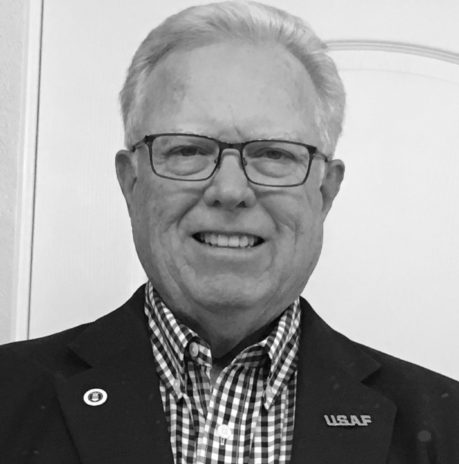 Phil Smith
Phil, Tony's father, started tuning and rebuilding pianos in 1976. In the early 80's he opened a retail piano store. He was instrumental in teaching Tony the critical points of being a good technician and business owner. Phil moved out of pianos after 9/11/2001 when he opened a franchise of 'The Cleaning Authority', for house cleaning. He built a very successful franchise and merged another franchise office with his. He started with zero customers and zero employees and ended 12 years later with 25 employees and 400 customers. Once it was time, he sold the business and "finally" retired…or so he thought. After 'retirement' he sought to fill his time and remembered his roots of piano tuning. He dug out his tools and started tuning for friends and family. He soon after decided to start tuning professionally for Innovative Pianoworks and has been since. He enjoys tuning but also enjoys getting to know our customers. If there is anything we can say about Phil is that he is a people person and great technician and will go the extra mile to make you happy.
Steve Smith
Steve Smith, is Tony's brother. He installs the latest technological solutions for the piano industry, mainly the player piano systems. Like his brother Steve also loves classical music and learned piano and violin in his youth. Steve is a also a highly experienced auto technician and enjoys flying his ultralight, restoring classic cars, and racing autocross.
Tim Monte Calvo
Tim Monte Calvo, RPT, has been tuning and repairing pianos since the late 1990s. He tuned many pianos in Spokane, Washington and the surrounding area. He formerly worked for Music City, a Yamaha dealer in Spokane, for 8 years, the last two of those years as the head technician. He has worked on all kinds of pianos from 9-foot Yamahas to Lester spinets. He also has experience working on various Pneumatic player pianos. While in Spokane, he did several concert tunings for such artists as Paul Simon, Johnny Mathis, The Piano Guys and more. In his spare time, Tim likes to play guitar, piano and trombone and enjoys composing various types of music.
Jeff Erickson
Jeff Erickson is our newest team member. He started playing piano when he was seven years old, and has spent his life immersed in multiple aspects of music. He recently transitioned out of a career in the K-8 music classroom and returned to his passion for the instrument itself as a piano technician. Jeff earned his Masters in music education from Arizona State University. He and his wife have three children. Jeff also enjoys playing and writing new piano compositions, reading, and exploring Arizona outdoors with his family.